Aquasana Whole House Water Filters for Every Home
Whole House Filters for Wells
600,000 Gallon Rhino Plus UV
1,000,000 Gallon Rhino Plus UV
1,000,000 Gallon Rhino Plus UV & Water Conditioner
FULL SYSTEM NSF CERTIFIED TO REMOVE
97% OF CHLORINE
Only the best whole house systems on the market can boast full system NSF Certification. The EQ-600 Rhino is NSF tested and certified to remove 97% of chlorine for 600,000 gallons or 6 years.
Full system NSF Certification guarantees:
Structural integrity of the entire system certified to NSF performance standards, ensuring the quality of your entire system and not just the filtration media
System is independently tested by NSF International to the gold standard of water filtration, validating testing claims made by Aquasana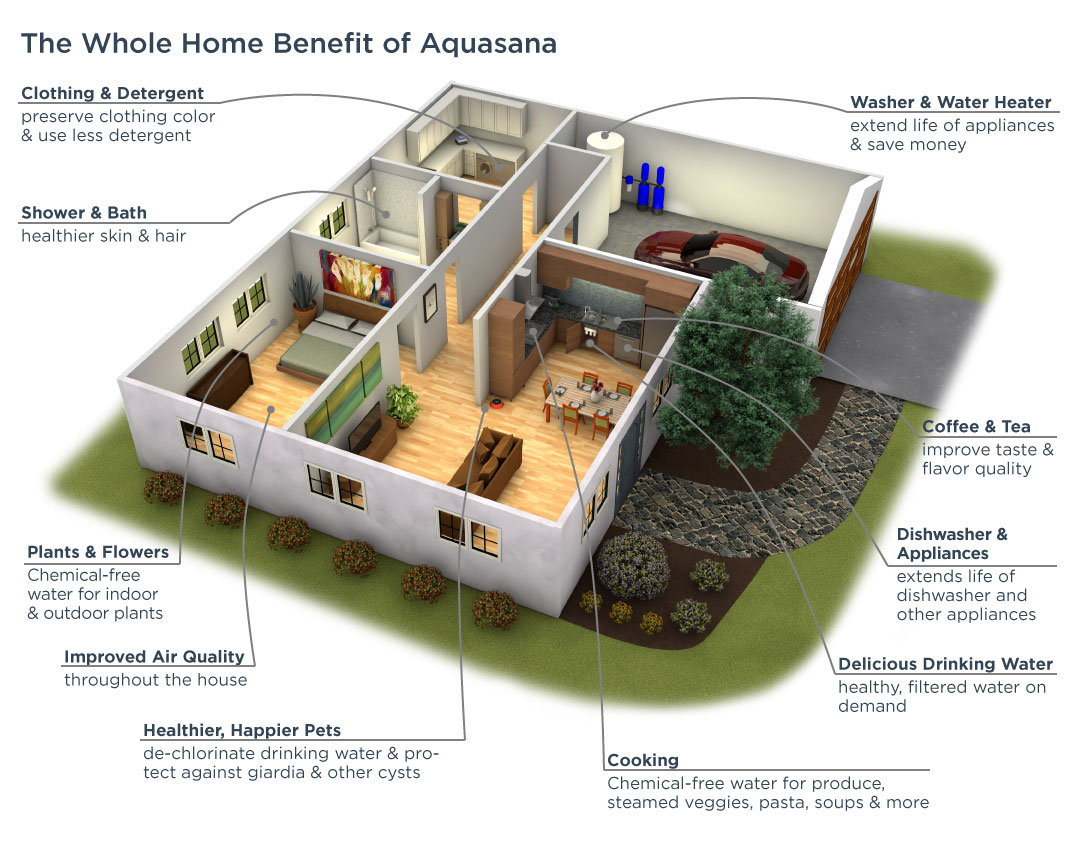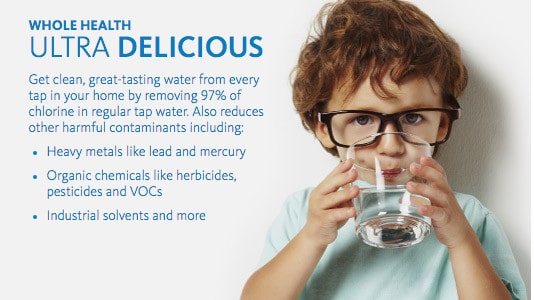 OPTIONAL POWERFUL UV FILTRATION STERILIZES99.99%OF VIRUSES, BACTERIA LIKE E. COLI, AND CHLORINE RESISTANT CYSTS LIKE CRYPTOSPORIDIUM AND GIARDIA.  COMBINE THESE WITH YOUR WHOLE HOUSE SYSTEMS FOR COMPLETE COVERAGE.